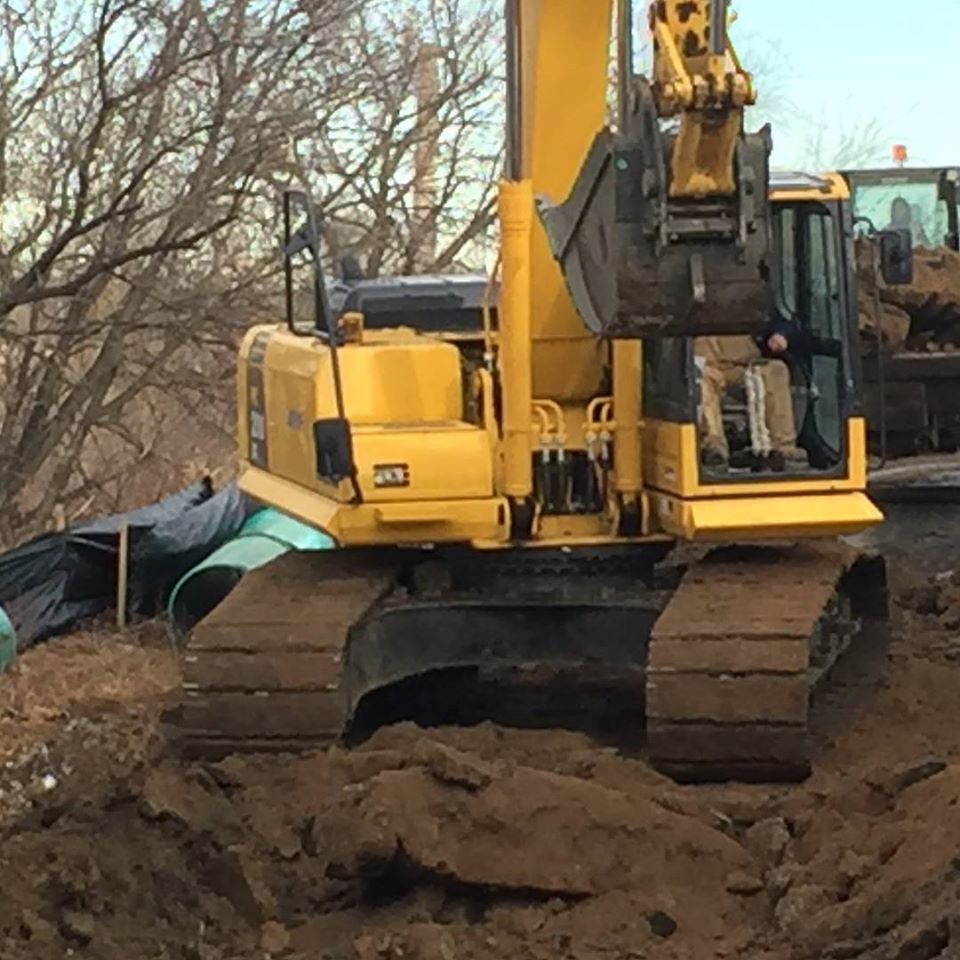 Jordan Excavating Regina, Saskatchewan
At Jordan Excavating, we have been digging our way to the top for over 25 years. Our qualified team provides underground services for residential, commercial & industrial customers. We are licensed and insured. Jordan Excavating has a health and safety management system that meets national standards.
The City of Regina recognizes us as an approved contractor for residential and commercial water services. Our company provides free estimates on any size project that you are considering. We serve Regina and the surrounding areas, including Weyburn, Estevan, and Moose Jaw.
With access to the latest equipment, we can complete projects in road construction work, asphalt work, and sewer and water line installation efficiently to meet your needs. In addition, we also provide sand, gravel, and organics hauling.
We also provide hydrovac services, backwater flow valve installation, trucking, and hauling. Add to that, skidsteer services, demolition, basement and foundation excavation, and more.
If you live in a home built before 1960 you might have a lead water service connection. These connections should be replaced due to health concerns. Check out our video on the Service page to help you identify a lead water service connection. We would be happy to provide a free estimate on replacing the lead service connection.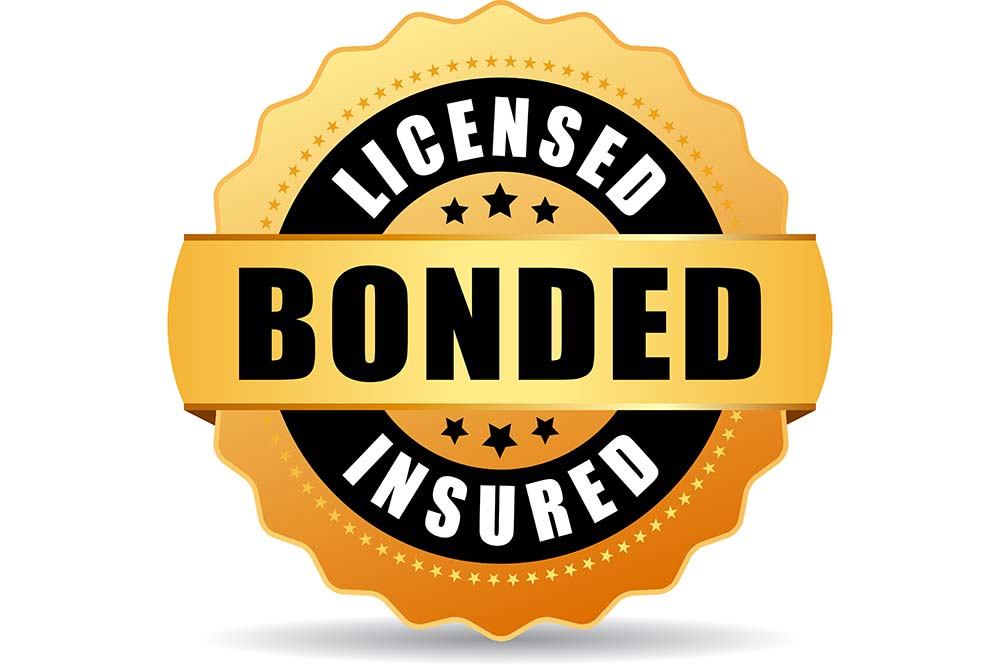 We are a COR certified, City of Regina approved contractor. We are fully licensed, insured and bonded. You're in good hands with us.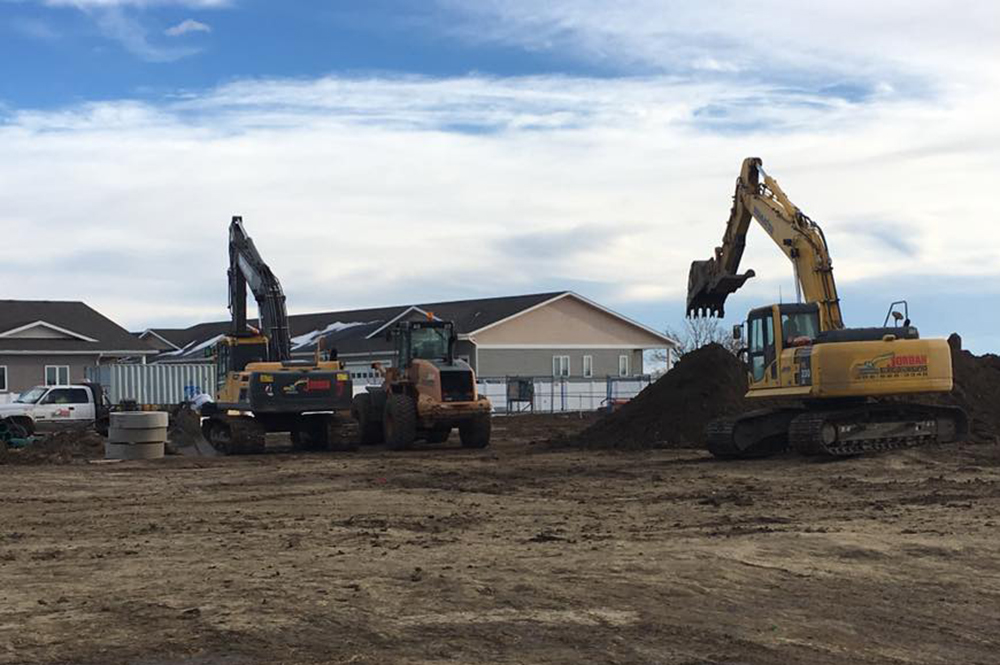 With almost 3 decades of experience, we've seen even the biggest problems. We have the right equipment, the right knowledge and genuinely care about our customers.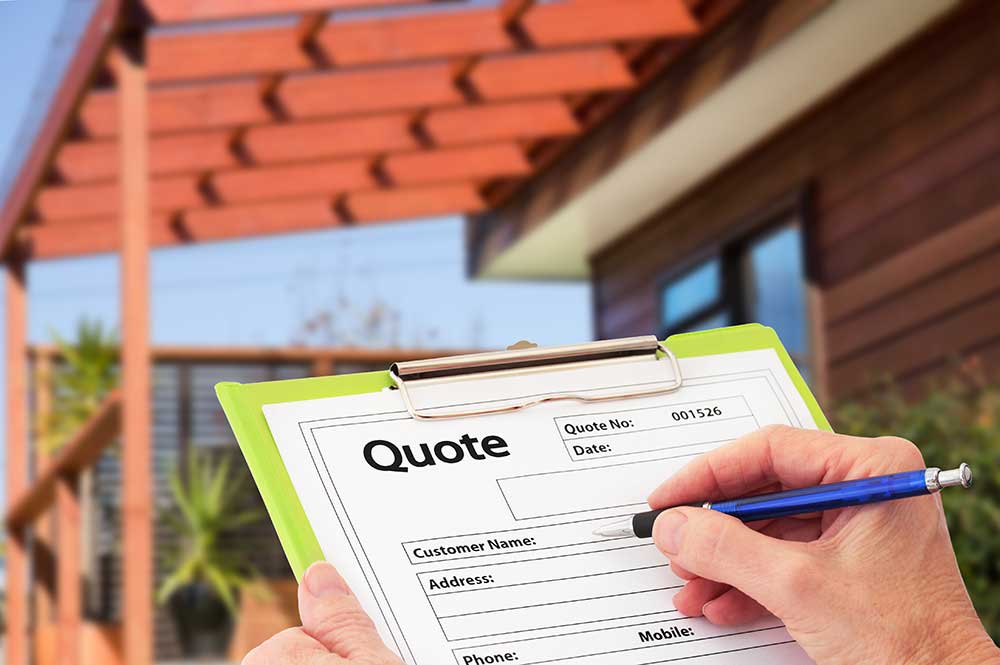 We even offer financing so you can get your project underway, right away. And you're always welcome to call us for a free estimate.
Have a look at some of our biggest and best projects. You'll see that we really have done it all.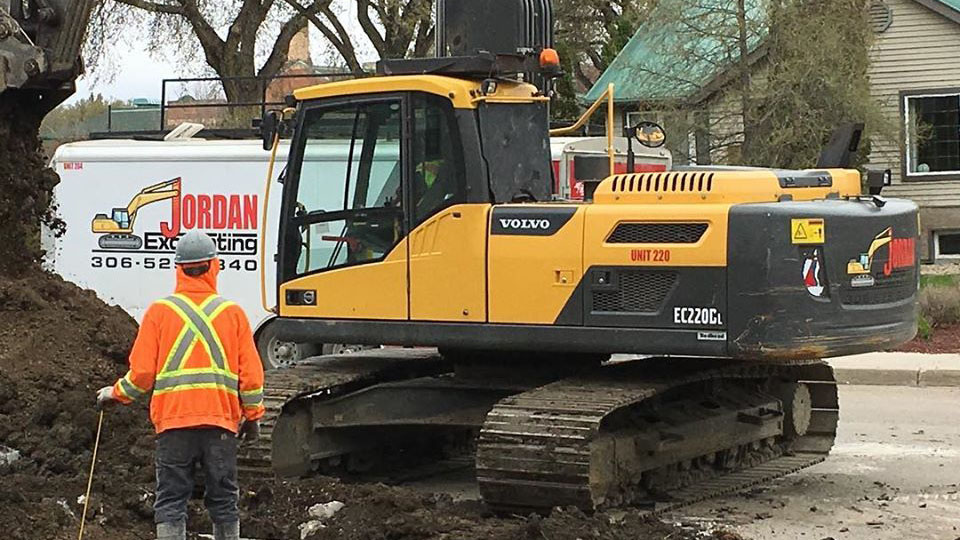 Testimonials
What Our Clients say
"
Aces is very simply the standard that Blair Jordan delivers each time. Jordan Excavating has taken care of excavations, demolition, backfill, new service installations and service connections, and every time, he impresses with his dedication to getting the job done right and well and efficiently. He is always ready to manage through any issues that might arise. He is thoroughly trustworthy. I wouldn't want to work with anyone else and strongly recommend Jordan Excavating for anybody's projects of any degree of complexity.
Michael katz
"
Any time I work with these guys they do a great job. Simply put, they know how to get things done. Great service at a fair price.
Mike Barber