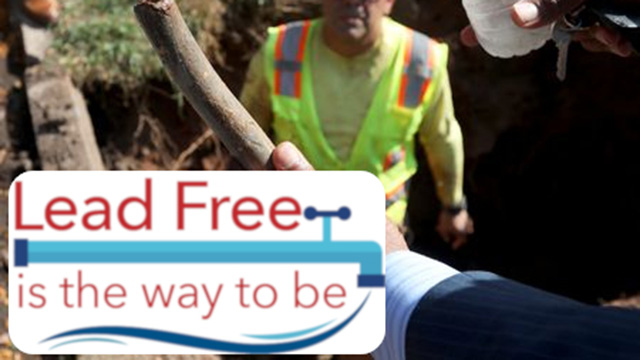 Lead Line Replacement
Lead water connection pipes are a concern for many homeowners with older homes. We specialize in the replacement of these water lines with copper pipes that do not contain any lead. Not sure if you have a lead service connection? We encourage you to call us to discuss it. You can also visit The City of Regina website for more information on lead water pipes & connections.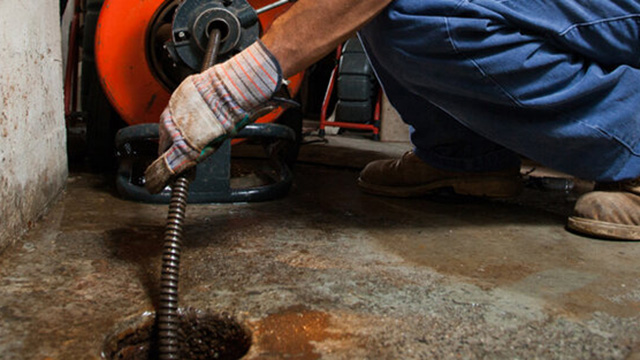 Sewer & Camera Services
Funny smell coming from a sink or drain? Might be a clogged trap or it could be a clogged sewer line. We have a camera system that allows us to see what the issue is. We'll take the guesswork out of it and come up with a sensible solution. Whether clogs, tree roots or an ageing line, we can resolve it quickly.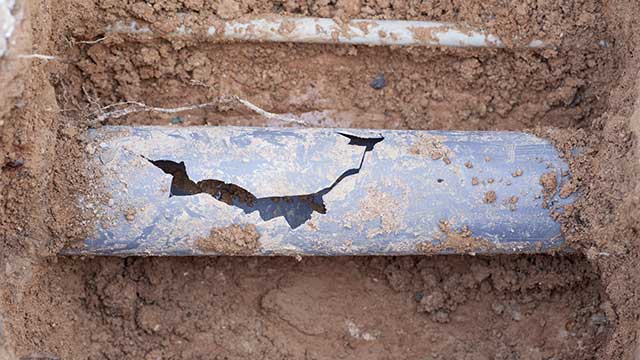 RESIDENTIAL SEWER & WATER LINE REPAIR OR REPLACEMENT
We offer service and repair of sewer, sanitary and water systems. We design, install, and maintain systems for existing homes and new builds.We have the equipment and skills to repair pipes that are underground or under concrete as well.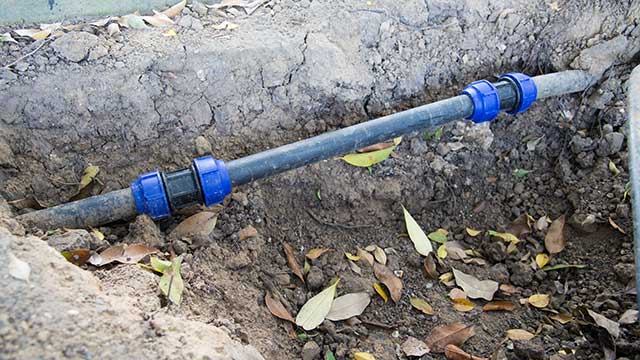 Commercial Sewer & Water Line Repair or Replacement
If you're having challenges moving water in or out of your building, we can help. We service commercial, retail, industrial and institutional buildings. We service apartment and condo developments as well.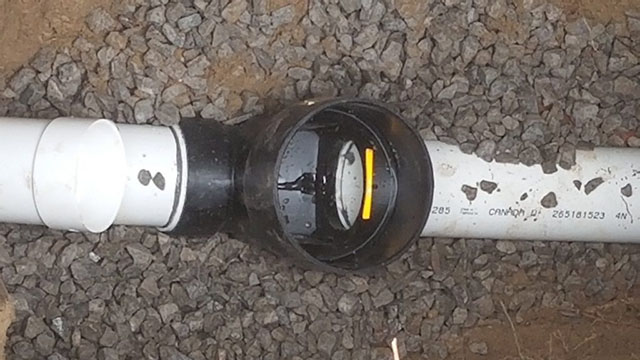 BACK WATER FLOW VALVE INSTALLATION
If you like to keep your neighbour's sewage out of your basement, we strongly recommend the installation of a backwater flow valve to prevent this undesirable situation. They are surprisingly inexpensive but will keep overflowing street sewage from entering your house. Call us for a quote.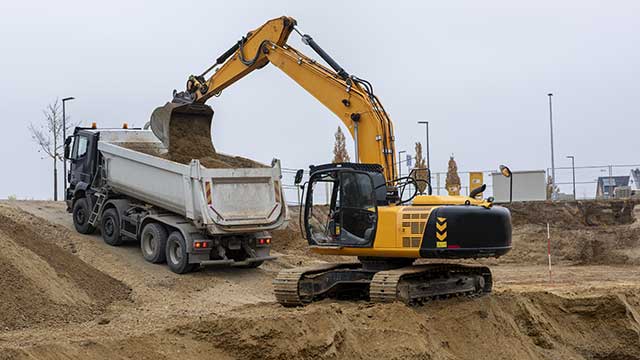 INSTALLATION & REPAIR OF COMMERCIAL UNDERGROUND SERVICES
We are a Regina City approved contractor. We have years of experience with site prep, excavation, trenching and installation of underground activities. We service new home developments, commercial, industrial and manufacturing builds, and institutional and education projects.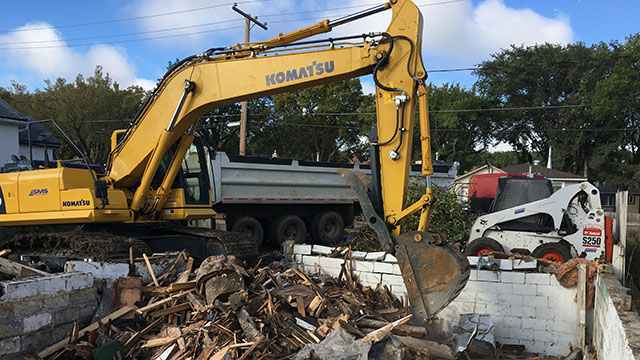 DEMOLITION AND FOUNDATION EXCAVATION
Jordan Excavating is a Regina City approved contractor. We do foundation excavation and trenching for new construction and infill housing. We'll break up and remove old foundations, grade beams, driveways and more. We also do trucking and hauling so we'll handle disposal of the materials as well.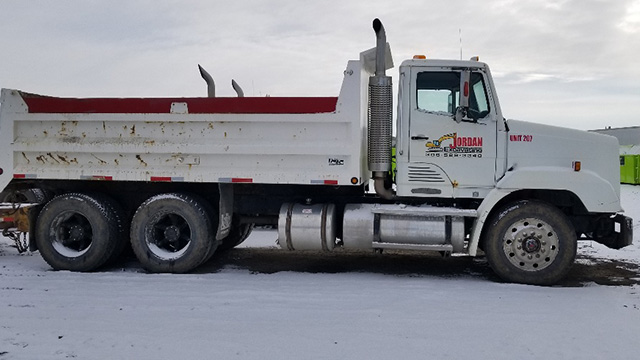 TRUCKING AND HAULING
With a fleet of large trucks, skid steers and more, we can haul sand, gravel, aggregates, fill dirt and topsoil throughout Regina and surrounding area.
We can also remove and haul away unneeded dirt, gravel, and concrete. Call us today for a free estimate.